Creating magical memories through haircutting experiences since 1991.
We are the only kids' salons that use natural products in all of our services.
Healthy. Safe. Natural.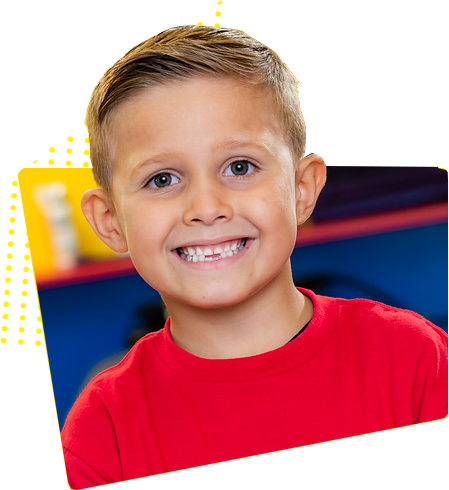 Locations
Visit the Cartoon Cuts location nearest you for a haircut experience the whole family will enjoy.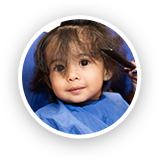 *Prices may vary by region or by stylist designation.