Creating magical memories through haircutting experiences since 1991.
Your trusted kids'
haircut experts!
With over 7 million kids' haircuts under their
belts, our stylists know their stuff.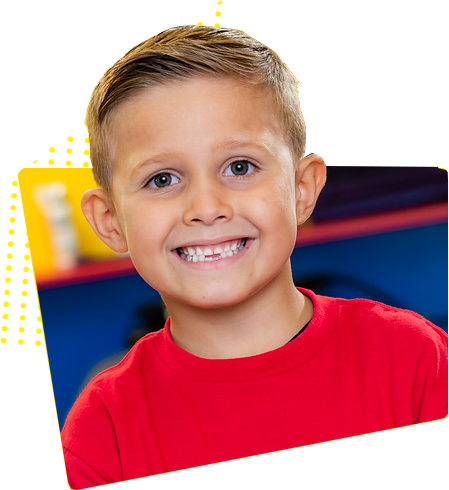 Locations
Visit the Cartoon Cuts location nearest you for a haircut experience the whole family will enjoy.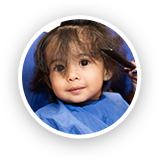 *Prices may vary by region or by stylist designation.