Creating magical memories through haircutting experiences since 1991.
Our salons will be temporarily closed due to COVID-19. Please check back for updates.
Healthy. Safe. Natural.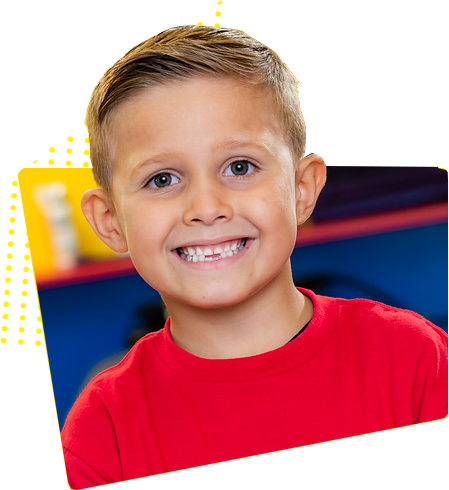 Locations
Visit the Cartoon Cuts location nearest you for a haircut experience the whole family will enjoy.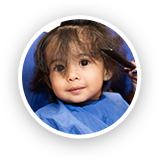 *Prices may vary by region or by stylist designation.